Tracking technologies, providing systematic genuine OEM parts and a comprehensive line of products and systems for the world's most demanding industries.
FRANCARE's product range is comprehensive and vital to virtually everything in the industrial world that moves or requires control. Our parts and supplies are needed throughout the petrochemical, mining, iron and steel industries.
Our highly skilled and knowledgeable experts are dedicated to continuously improving our services and obtaining 100% customer satisfaction.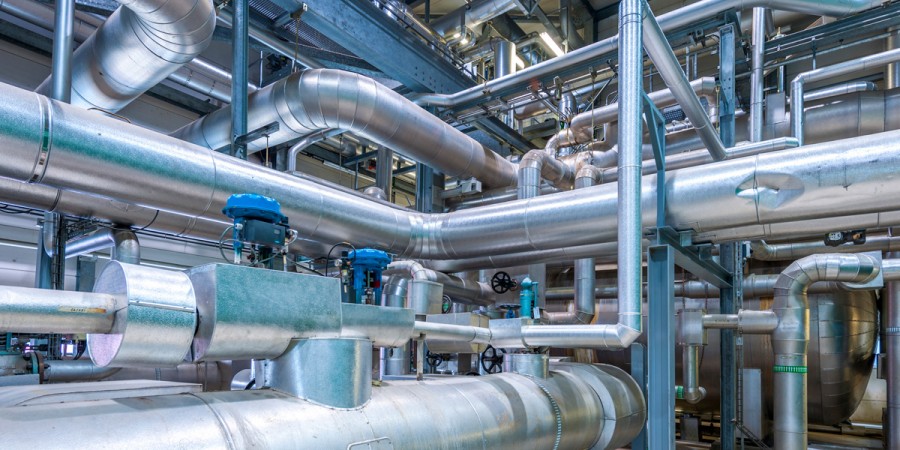 FRANCARE offers a comprehensive line of products and systems to monitor and control the critical parameters of fluids and gases. Whether the application is filling or measuring viscosity, flow, level, pressure and temperature, we have a unique and wide range of products and support to handle it.
Pressure measurement and regulation
Temperature measurement and regulation
Flow measurement and regulation
Level measurement and regulation
Instrument valves
Pumps Industrial fittings & Hoses
Automation components
and electricity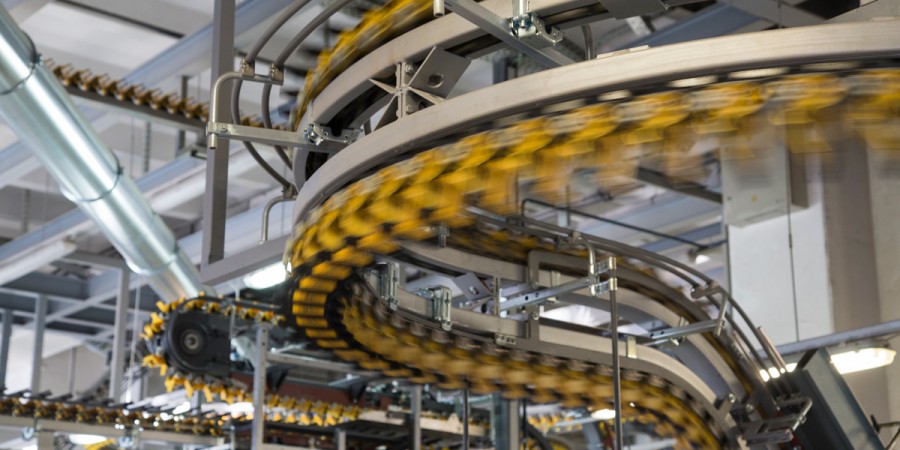 The unexpected breakdown of machinery and equipment is your worst enemy.
To avoid escalating production costs, you need a partner you can trust to deliver the parts and services you need, whenever you need them.
Automation systems
Operator interfaces
Sensors, detectors and encoders
Counters and timers, programmers
Industrial relays
Servo motors, inverters
Electronic tests & measurements
Electronic components
Power Transmission
and Sealing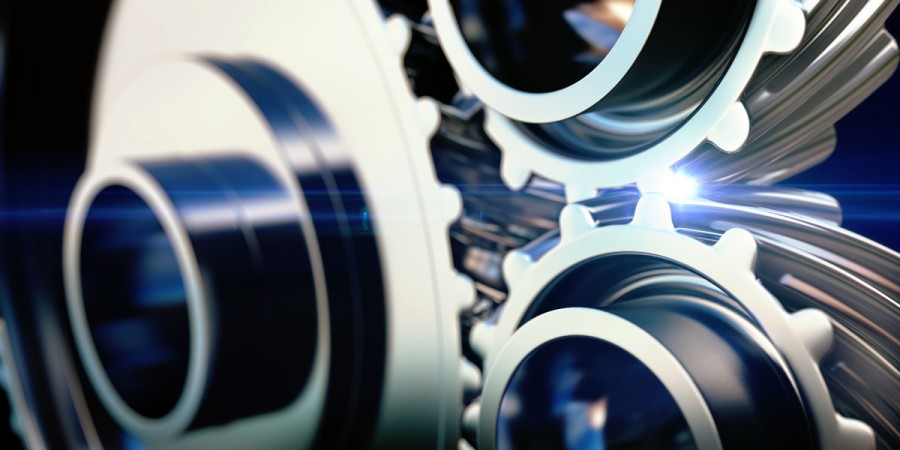 FRANCARE is a major supplier of products, solutions and services in power transmission, sealing and service treatment for industrial manufacturing and maintenance.
Motors, gearmotors
Conveyor belts
Couplings
Bearings
Belts
Adhesives & sealants
Sealing gaskets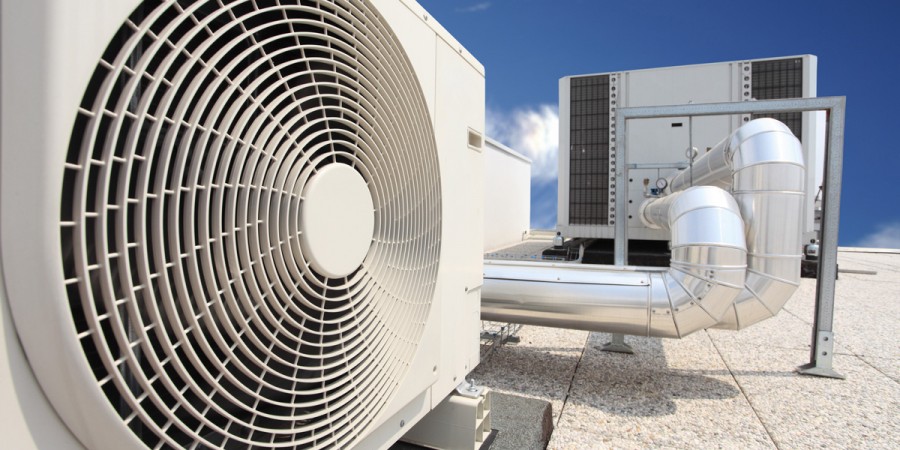 Our ability to help keeping our business-critical systems up and running is beyond comparison. We combine extensive sourcing and procurement experience with unparalleled equipment know-how.
Air compressors and generators
Air pollution control equipment
Air conditioning, heating and refrigeration
Compressed air and compressed air systems
Pneumatic tools
FRANCARE is at your service to meet your needs in hydraulic components.
Hydraulic pumps
Hydraulic motors
Hydraulic cylinders
Hydraulic distributors
Flow & pressure valves
Hydraulic servo valves
Maintenance operations:
Equipment and tools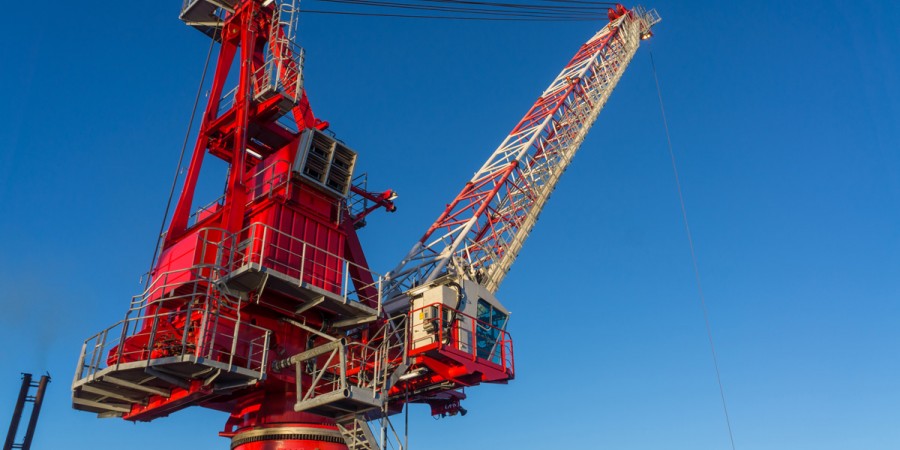 Our range of professional equipment is constantly growing to answer your expectations.
One call to us will reduce the time it takes you to source the equipment or components you require for your industrial workshop.
Hand tools
Welding equipments
Grinding wheels and abrasive tools
Industrial and marine thermal engines
Lifting equipments: marine cranes, slings, steel cables, winches, hoists
Mooring equipments
Specific Tools for Condition Based Maintenance (thermography, vibration monitoring, fluid analysis...)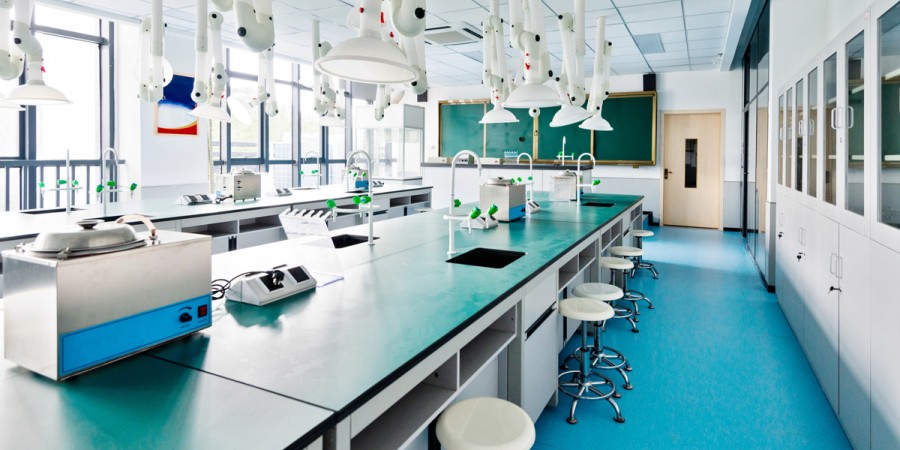 With its long track record and exclusive focus on industrial laboratories, FRANCARE is the global industry leader in supplying quality equipment and services by any measure. No other company can match our product range, technical expertise and prices. We provide a perfect formula of traditional and innovative technologies which permits our customers to achieve unmatched performance and success.
Scientific instruments
Chromatography
Cimenting
Combustion
Density
Flash point
Air quality
Water quality
Spectroscopy
Vibration
Viscosity & Rheology
Laboratory instruments
Shaking
Centrifugation
Incubation
Microscopy
Laboratory furniture
Laboratory weighing
Sample collection transport and storage
Sterilization
Titration
Air treatment
ASTM glassware
Ultrapure water production, distillation, filtration