There is no compromising when it comes to health
Our technicians and engineers work hand in hand with our clients to analyse their unique requirements and to identify the most cost effective equipment and services that fit any project budget without compromising on quality.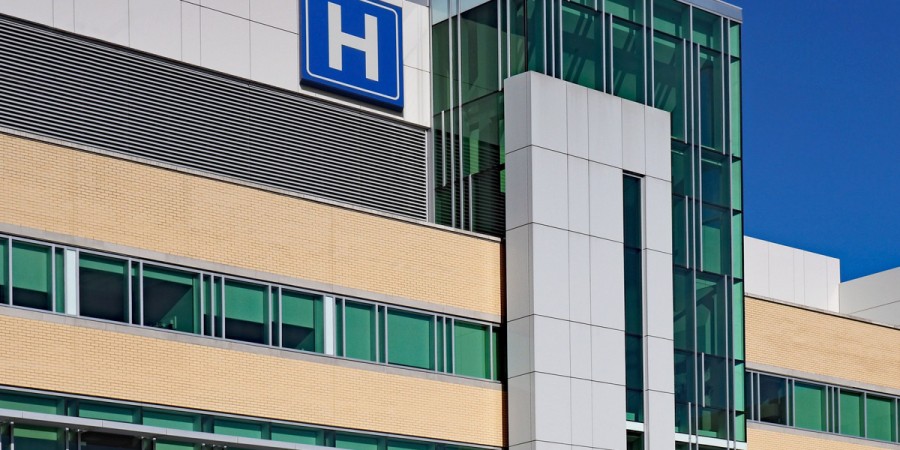 FRANCARE specializes in supply and after-sales services for turnkey medical and healthcare projects.
Turnkey hospital projects
Reinforcing of national primary healthcare projects: Supply of complete medical equipments for imaging, operating theatres and laboratories
Reorganisation of national healthcare systems:
Reorganization of existing infrastructure. Strategic projects including supply, installation & technical training of local bio-medical engineers for sterilisation equipment and high- tech surgical lighting. Technical assistance for the installation and training for the maintenance services
Training of service personnel
HIV prevention campaigns: Supply of reagents and equipments for hematologic analysis. Organization of national and local awareness to the HIV/AIDS pandemic. Training session to Health personnel with safe methods of caring for Aids patients.
Emergency supply of resuscitation and oxygen therapy equipment and sensitive consumables to fight the COVID- 19 pandemic as recommended by the WHO.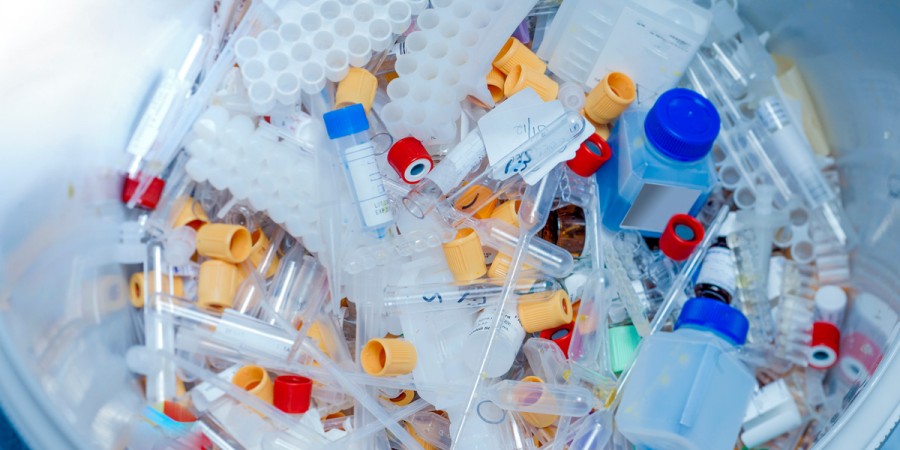 In complete accordance with the norms published by WHO concerning the Medical Waste disposal, we recognize that safety is a fundamental requirement for the proper handling, treatment and disposal of medical waste.
Our team of highly experienced engineers works hand-in- hand with our clients to analyze their unique requirements and to identify the most cost-effective equipment and supply a fully integrated package for waste treatment.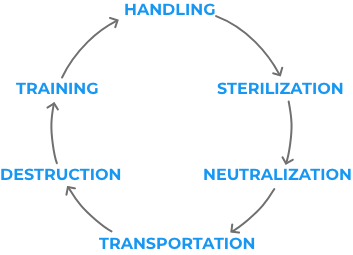 Healthcare Technologies Supplies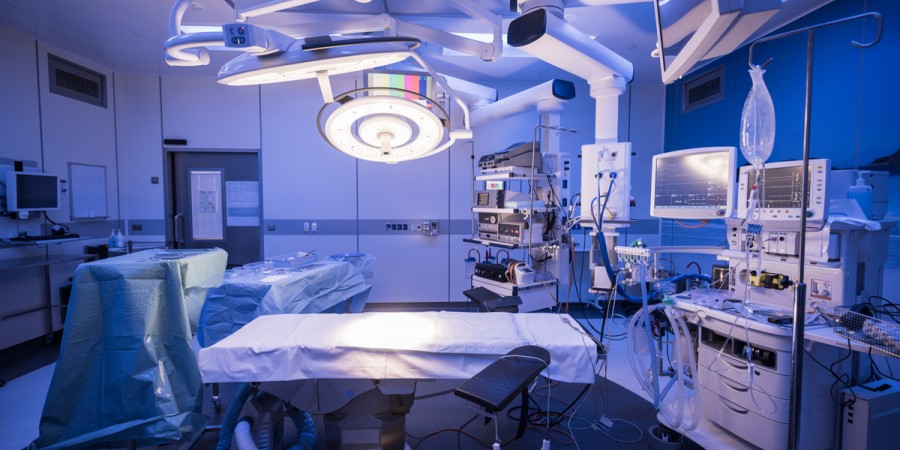 Over the past 35 years, FRANCARE has developed key partnerships with the world's leading manufacturers. This guarantees that our clients have access to the highest quality and widest range of products available anywhere.
Operating theatre
Operating tables
Ceiling operation theatre lights
Mobile surgical lights
Endoscopy
Operating microscopes
Surgical suction units
Electrosurgical units
Medical monitors
Anaesthetic gas distribution
Instruments sets
Laboratory
Preparation and conservation of samples
Orbital/horizontal/oscillating/rotary/vortex shakers
Haematocrit/refrigerated manual centrifuges lab top
Water and ultra sound baths
Incubators
Lab refrigerators
Freezers
Glass-ware
Diagnostics
Laboratory scales
Chronometers
Colorimeters
Colony counters
Serology analysers
Spectrometry
Haemotology analysers
Blood gas analyzers
Clinical Chemistry Analyzer
Microscopes
Sterilization
Autoclaves
Laminair air flow hoods
Specialities
Cardiology
Fœtal dopplers
Electrocardiographs
Monitors
Electrocardiography gel
Recording paper
Dental
Radiology
Dental operation unit
Electrosurgery units
Dental sterilizers
Ophthalmology
Consultation units
Ophthalmoscopes
Applanation tonometer
Retinoscopes
Focometers
Dyschromatopsia determination
Slit lamp
Ophthalmological operating microscopes
Physiotherapy
Kinesitherapy
Ultrasound equipment
Aqua fitness
Balneotherapy
Electrotherapy
Phototherapy
Physiotherapy
Thermotherapy
Cryotherapy
Rehabilitation furniture
Furniture and special aids for disabled people
Manual and electric wheelchairs
Massage tables
Medical bicycles
Electronic mats
Phototherapy lamps
Imaging
Remote-controlled x-ray units
Mobile x-ray units
Manual x-ray units
Endoscopes
Ultrasound scanners
Aprons/gloves/glasses
Mobile protection screens
Automatic and manual film developers/processors
Developing chemicals for x-rays
Lanterns for darkrooms
Non-magnetic furniture
Medical center
Furniture
Medical room furnishing
Hospital room furnishing
Examination couches
Gynaecological examination tables
Case carts
Pharmaceutical cabinets
Film viewers
I.V. stands
Instrument tables
Diagnostic instruments
Stethoscopes
Sphygmomanometers
Otoscopes
Laryngoscopes
Retinoscopes
Endoscopes
Spirometers
Pulse oximeters
Emergency unit
Sanitary facilities
Mobile hospital supplies
Mobile dispensaries
Ambulance
Blood bank
Donor lounge
Transport boxes
Centrifuges
Laboratory Light type Rhesuscope
Shaker for platelet bags
Incubation chamber for platelet bags
Plasma freezer
Blood bank refrigerated cabinet
Plasma extractor
Digital blood collection shaking monitor
Blood bags stripper
Blood bags tube automatic sealer
Blood sample tubes